The
Scott Corner
Welcome to my corner. This is my place to experiment, share, and work on varying interests that I have. Enjoy!
---
Current Projects...
Learning 🤓
I've been diving into the dotnet core ecosystem and Azure Cloud Platform. I am loving the dotnet core CLI ($ dotnet newis a welcome addition and a nice bridge for those who have been exposed to $ php artisan commands). Also playing around with some frontends connecting with either Laravel or Dotnet: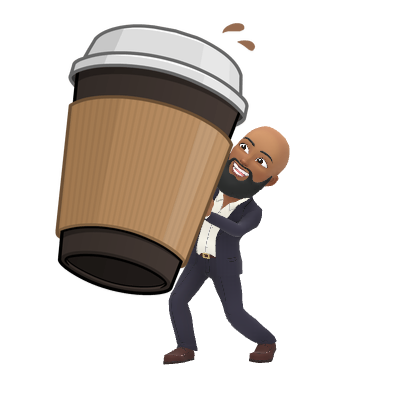 ---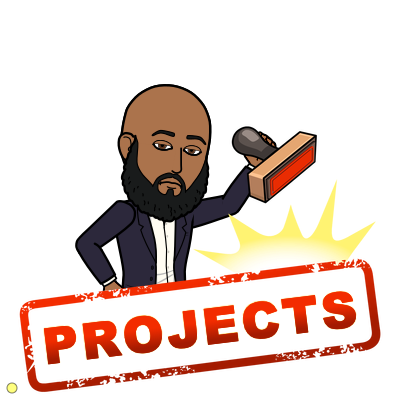 Projects
Starting some new projects soon!
Project Repositories
---
Teach Ready is a membership subscription resource for educators built using Laravel and Braintree-a subsidiary of PayPal.
---
Amharic Pod is a language learning collection offering both podcasts and resources for the semitic language Amharic. I tried using Susy - layout engine and custom grid framwork - for this project.
Kevin
I enjoy launching ideas from scratch and the business side of how web technologies answer business needs.
---
Smaller projects I've built using Google Maps API, Wikipedia API, JavaScript & Python:
Central Florida
(KnockoutJS)
Favorite Movies
(Python)
---
I also have some experience with SEO optimization, Google Adwords, and Bing Ads.
---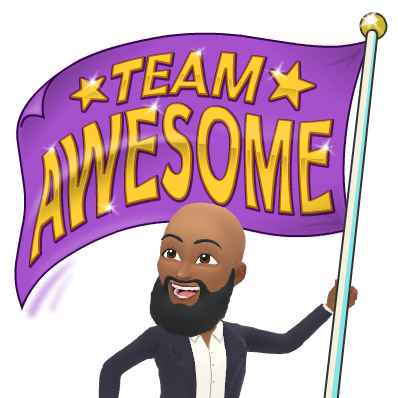 Learning & Collaboration
I enjoy learning, improving, and collaborating. I have two very energetic toddlers, who are eventually going to the NBA...though they don't know it yet! 👍



---
Let's build together!
---