My Portfolio
After completing my Ride & Show Engineering internship with the Predictive & Reliability Engineering team at Walt Disney World, I accepted a Programmer position at Publix Information Systems.
---
Current Projects...
Learning 🤓
Currently, I am gaining experience connecting a data visualization JavaScript framework that uses the Model View View-Model design pattern with a MVC PHP framework for authentication and backend development.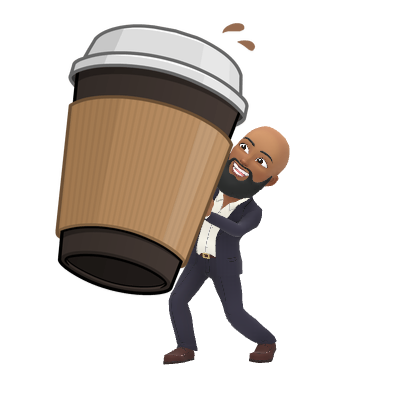 ---
Projects
---
Teach Ready is a membership subscription resource for educators built using Laravel and Braintree-a subsidiary of PayPal.
---
Amharic Pod is a language learning collection offering both podcasts and resources for the semitic language Amharic. I tried using Susy - layout engine and custom grid framwork - for this project.
Kevin
I enjoy launching ideas from scratch and the business side of how web technologies answer business needs.
---
Smaller projects I've built using Google Maps API, Wikipedia API, JavaScript & Python:
Central Florida
(KnockoutJS)
Favorite Movies
(Python)
---
I also have some experience with SEO optimization, Google Adwords, and Bing Ads.
---
Learning & Collaboration
I enjoy learning, improving, and collaborating. I have two very energetic toddlers, who are eventually going to the NBA...though they don't know it yet! 👍



---
Let's build together!
---